People are talking shit...
irenichippykin: to me because I use my Tumblr like it's a blog… Pretty sure it IS a blog.  I'm sorry, but if you don't like it, then just unfollow me. I don't care, really. I will say what I like on my blog, and you bitching at me isn't going to do a damn thing. I really am alone in this world, aren't I? I can cry to the stars all night, but it won't change that I am alone. I just want to know...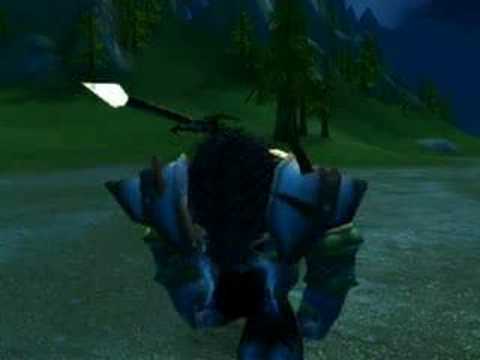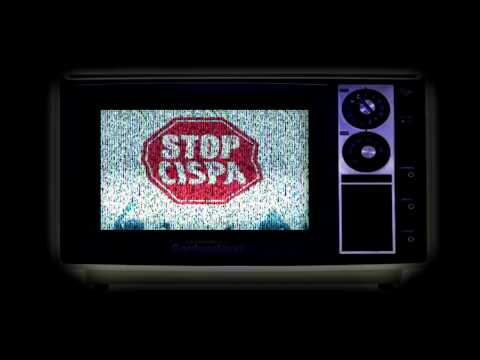 Taking offense is Offensive
hairy pits club ☞ →
wormed: This is not a "FUCK YOU" to men, but rather to patriarchy! And a place for men with real balls.  To know what they like and appreciate others who appreciate who God made them.
1 tag